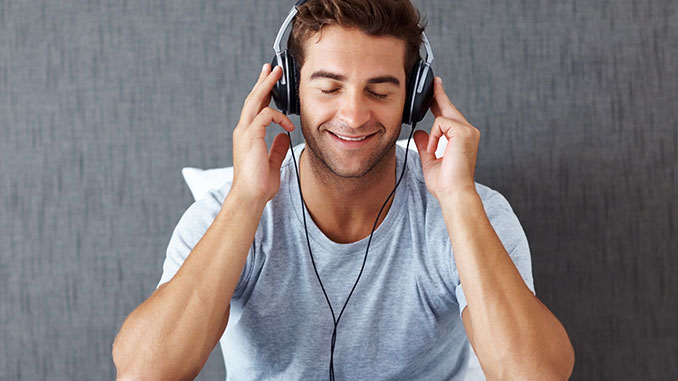 Audio converter software helps us to decode and then again encode the audio according to our requirement. The process of encoding allows us to optimize the size, quality, and compatibility of an audio file to make the audio appropriate for our specific use.
The most common reason to use a converter is compatibility; most of the devices such as mobile phones and music sticks only play audio files that are in MP3 format and to help with that you will need to convert your FLAC or WAVE files into MP3. Well-designed Audio conversion software comes pretty handy to solve the problems of compatibility. In below-mentioned paragraphs, I am going to introduce three Mac audio converter software for you and share my personal experience with them.
There are a lot of good conversion software like MediaCoder, XMediaRecode or Handbrake available in the market. However, I'll tell you about three software that I have used and all of these are specifically designed to provide audio conversion services for Mac.
All2MP3 for Mac –
The Best
All2MP3 for Mac is a freeware that is specially designed for Mac users. It is a favorite audio converter for most of the Mac users due to its fairly intuitive and easy interface. You can also see the simplicity and effectiveness of this software from the snapshot of All2MP3 attached here.



For my audio conversion requirements, I totally rely on this software because it can single-handedly deal with more than 50 formats of audio and converts them to the desired format without causing any perceivable degradation in sound quality.
All2MP3 for Mac has served me very well so far and that's the reason why I rank it among my top three audio converters.
MediaHuman Audio Converter
Media Human Audio Converter provides superb conversion services without asking you to spend a penny. It only takes around 60 Mb space on the hard drive and runs on almost all the systems due to its humble minimum system requirements.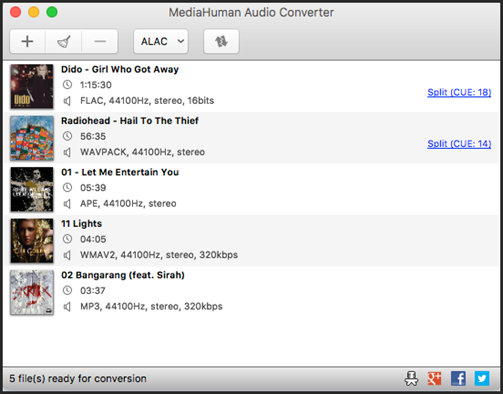 As you can see in the screenshot the graphical user interface for this freeware is very user-friendly and anyone can deal with it like a pro. It has some amazing features which add to its repute. These features include splitting the audio tracks with the help of CUE sheet, iTunes support for Mac lovers and the ability to retain folder structure after conversion to keep the converted files in same hierarchy and arrangement to save you from sorting the data after converting the audios to the desired format.
It is also capable of separating an audio track from a video which is suitable for those who want to keep a lot of music on their portable devices.
Music Converter by Mac APP Store
This audio converter is an exclusive freeware for Apple fans to cater their requirements of converting the music files to their desired formats. Basically, it is designed to help the users in making their favorite audio tracks compatible with the Apple devices.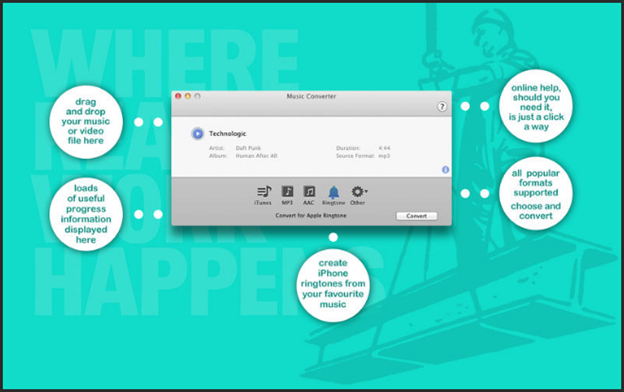 If you haven't used it before, this screenshot shows the software interface and simple guidelines for using it. Music converter can be easily downloaded from the Mac App Store.
Please follow and like us: